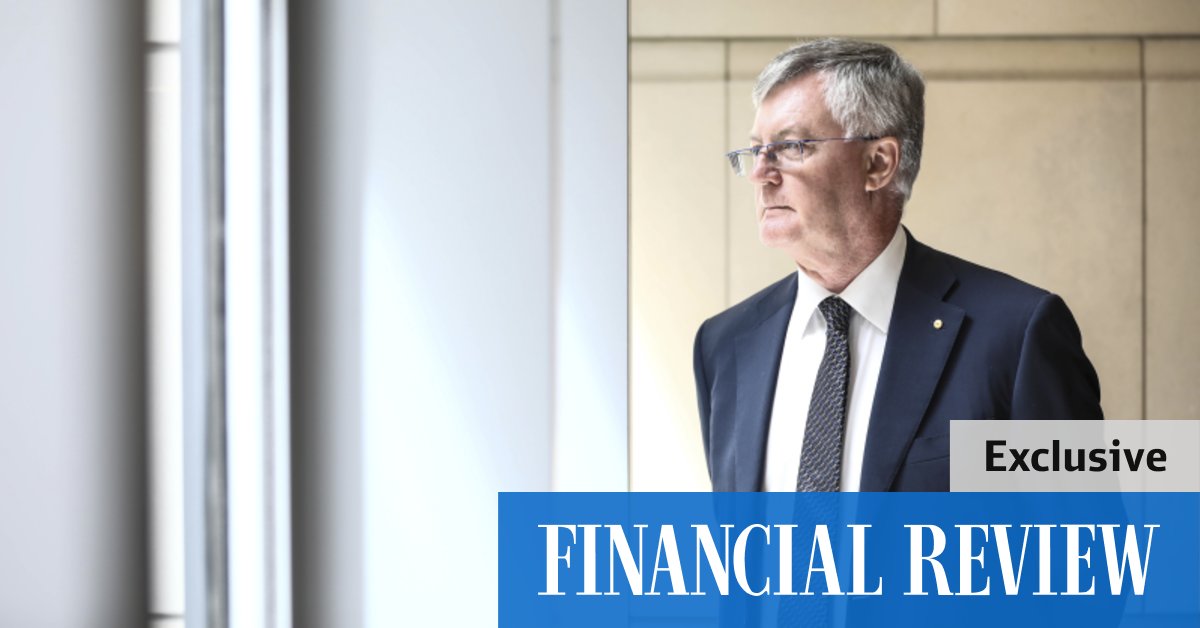 University chancellors on urgent mission rejected by PM
The meeting was also seen as a communication with Mr Morrison to help mend the fractured relationship between his government and academia.
The rebuttal by the Prime Minister's Office has been seen by some as tantamount to Mr Morrison's refusal to see a delegation of fire chiefs in 2019 ahead of the most catastrophic bushfire season on record.
La Trobe University on Wednesday became the latest institution to announce a new round of job cuts. Its vice-chancellor, John Dewar, said 200 more involuntary layoffs would be made, bringing job losses to 500 since last year, or 15% of its workforce.
Data collected by the National Tertiary Education Union shows that 14,700 jobs have been lost at 25 universities so far, with figures from 15 other universities not yet factored in. The tally does not include jobs lost in foundational courses and colleges that prepare students, including international students, for an education in English and other teaching skills necessary for university study.
The harsh reality is that Asian studies curricula are being wiped out across the industry. The question is whether this is what Australia needs in the future?

– Brian Schmidt, Vice-Chancellor of the Australian National University
John Hewson, former Liberal leader and honorary member of ANU's Crawford School of Public Policy, said the decision not to attend the meeting with the chancellors was a mistake.
"It appears that once again Mr. Morrison was unwilling to take advice from those who know what's going on in the industry," Hewson said.
"His decisions were based more on prejudices and his concerns that universities are fertile ground for leftist radicals who could undermine his government and his aversion to vice-chancellors who are paid a lot more than him."
Brian Schmidt, vice-chancellor of the Australian National University, said government inaction during the crisis would have an impact over a 20-year horizon.
"The harsh reality is that Asian studies curricula are being wiped out across the industry.
The question is, is this what Australia needs in the future? said Professor Schmidt.
He said that over the past 18 months he had also been forced to downsize his physics department, "the one that has produced a large number of very valuable derivatives and businesses."
"If this is what the government thinks is the right thing for Australia, great," said Professor Schmidt. "But I would like to think that this is a strategic choice, not a choice that just happened."
John Buchanan, an industrial relations expert at the University of Sydney, said universities' dependence on international students began as early as the 1980s and was a way for the government to expand education provision without have to pay for it.
"The whole model of trying to expand higher education without it being properly funded by the state has reached its expiration date," said Prof Buchanan.
"In any country in the world, if it has a sustainable, respected and sustainable higher education system, it is not supposed to be self-financing. It's just a very silly idea.
"But the deeper problem is whether this government has given serious thought to the future of higher education," he said.
The PM's office was contacted for comment, but did not respond until the print deadline.