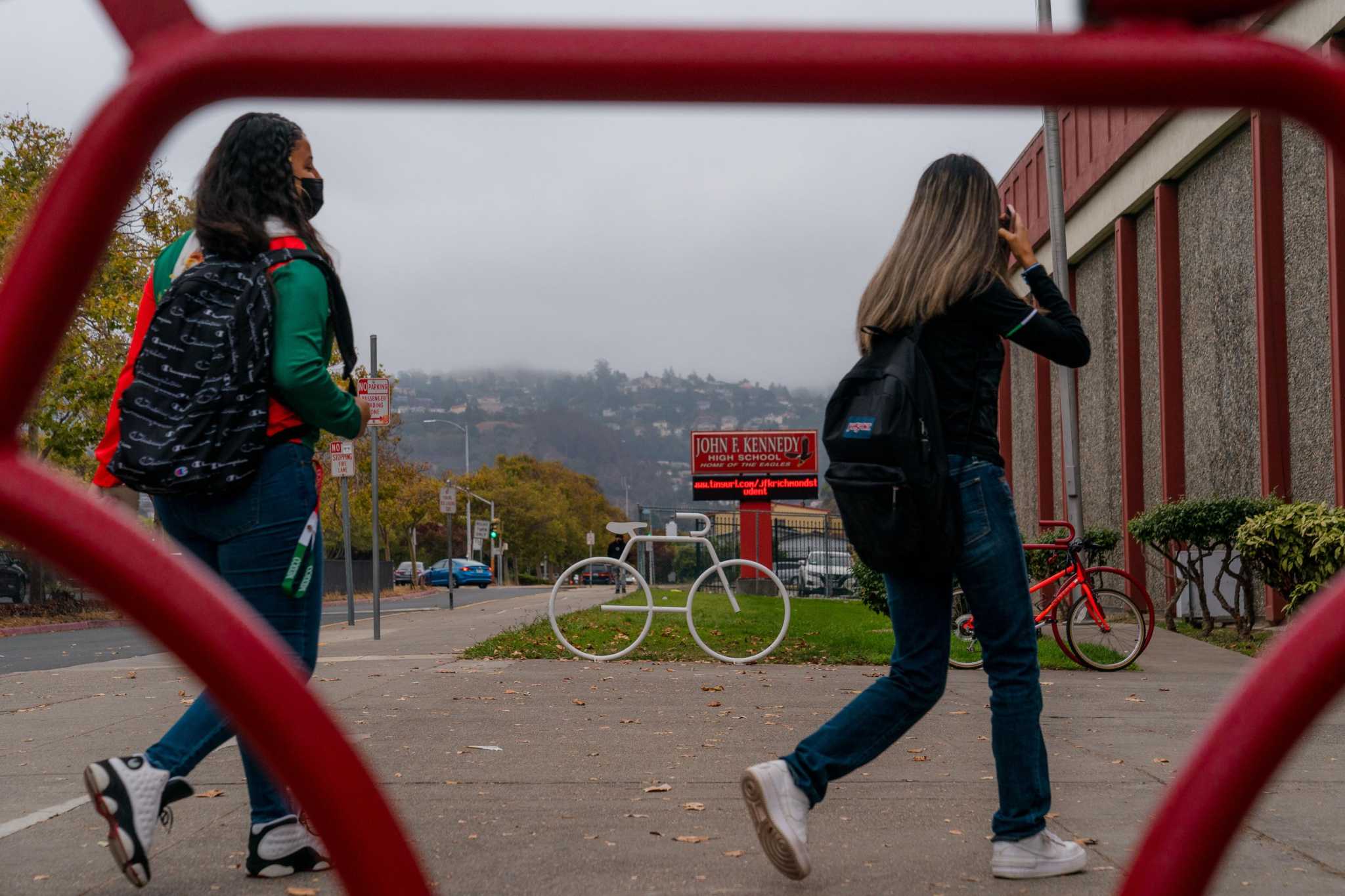 Two Bay Area school districts want to force vaccines on students. Here's what families and experts think
Proposals to make vaccinations mandatory for tens of thousands of staff and students in two Bay Area school districts are supported by health experts and many families – although some parents and students have expressed their concern.
The Oakland and West Contra Costa Unified school boards are expected to vote on the proposed mandates next week. If approved, these two Bay Area districts would become the first in northern California to do so.