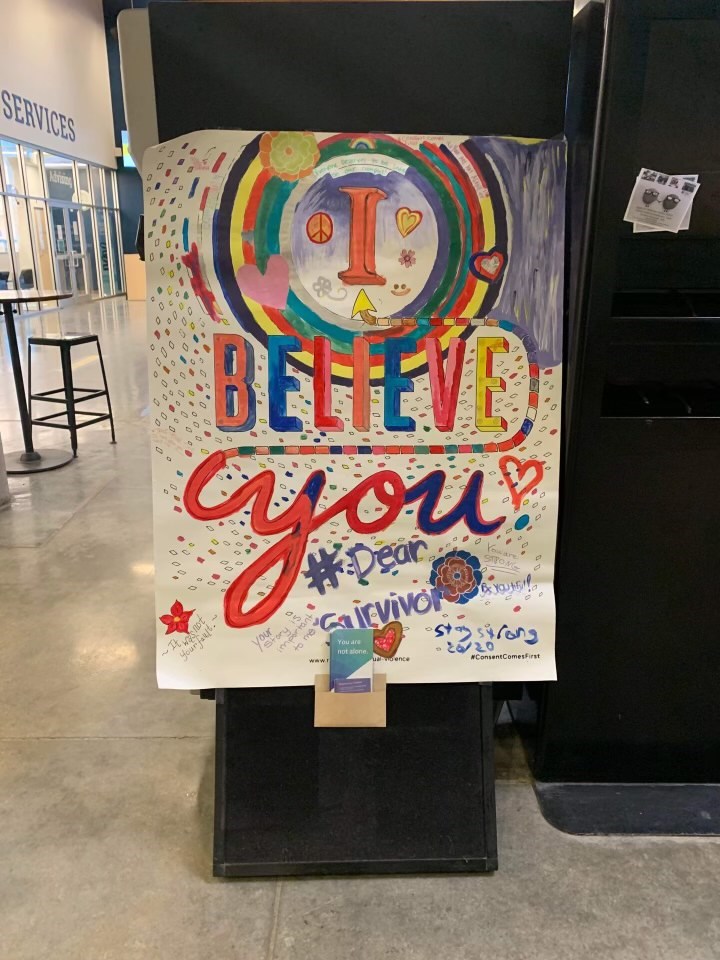 TRU probe into directors extended until fall
In February 2021, the university's board of trustees received a complaint from a number of current and former employees, alleging discriminatory behavior, discriminatory statements, and/or harassment by two senior executives
The investigation into a pair of senior administrators at Thompson Rivers University will now stretch into the fall, delayed for the second time beyond the original spring completion deadline.
The university said one of the independent investigators had been appointed to the bench as a provincial court judge and had to cease his involvement.
"To ensure that the investigation can be completed in a timely manner, another investigator has been added. TRU regrets the impact this delay may have on anyone involved in this investigation and has zero tolerance for serious misconduct, including sexual violence, harassment or discrimination," read the statement released by the university.
TRU Vice President of Finance and Administration Matt Milovick and former Associate Vice President of People and Culture Larry Phillips are under investigation by the TRU Board of Governors .
Phillips left college in December 2021, but TRU did not say why he left.
At least 13 current and former employees have made allegations of discriminatory conduct, discriminatory statements and/or harassment by Milovick and Phillips. Complainants cited incidents of sexual harassment of maids, misogynistic references to women, and disparagement of Indigenous peoples at UTR and in the community. KTW interviewed numerous complainants over a period of several months in 2021.
None of the allegations in the complaint have been proven as the university's investigation into the matter continues.
The complaints were first heard by the TRU board in February 2021 and the investigation was due to end on March 31 this year. This deadline was removed, however, after TRU said additional witnesses needed to be interviewed before the report could be completed.