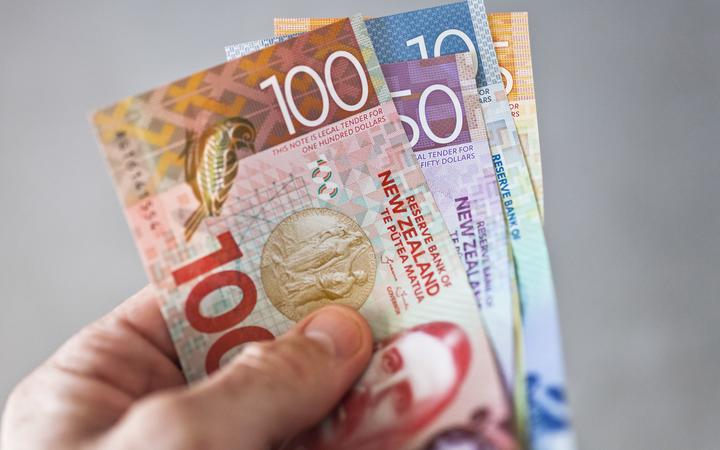 Teachers union in the dark over government money to settle staff underpayments
The teachers' union, the Pedagogical Institute, is puzzled that the government has set aside more than $ 270 million to address the Vacation Act underpayments for school staff.
He says he has been working on the issue with the Ministry of Education (MOE) for years and is unsure how the government reached that number or if a settlement is near.
The Holiday Act underpayments have been the subject of negotiations between the Department of Education and teacher unions since the issue was identified in 2016.
Last week's government budget seemed to indicate a breakthrough with an allocation of $ 278 million for remedial payments to school staff, with most of it earmarked for the 2020-21 fiscal year.
But the Institute for Education's national secretary, Paul Goulter, said it was news for the union.
"We were surprised to see this figure come out. We don't know what the math behind it is and what other understandings are with it. So we sort of sit down and say 'where is this coming from' and the ministry urgently needs to talk to us about it, "Goulter said.
"There has never been any indication that we are near a number even on the table let alone a settlement."
It was very difficult to say how much money would be needed and the responsibility covered over 100,000 teachers and principals, as well as thousands of school support staff, he said.
Vacation entitlements for school staff were complicated, and he was unsure whether the new government funding was a rough estimate or based on something more specific.
Education Department spokesman Kim Shannon said this year's budget money was on top of the $ 84 million allocated in previous budgets, bringing the total planned for sanitation to $ 334 million.
That may not be enough, she said.
"Additional funding may be required to ensure compliance.
"We expect the remediation to begin in the second half of next year. We continue to work with representatives from the education sector and will contact current and former school employees concerned when we have more details on the sanitation.
Post Primary Teachers Association vice president Chris Abercrombie said school staff waited too long for vacation payments to be resolved.
"It's complex, but I think it took too long," he said.
"It is good to see that the budgeted amounts are increasing, which is a clear indication that they are probably ready to start making payments to people who deserve this right."
Abercrombie expected the government to need even more than the $ 334 million the department said had been set aside for payments.