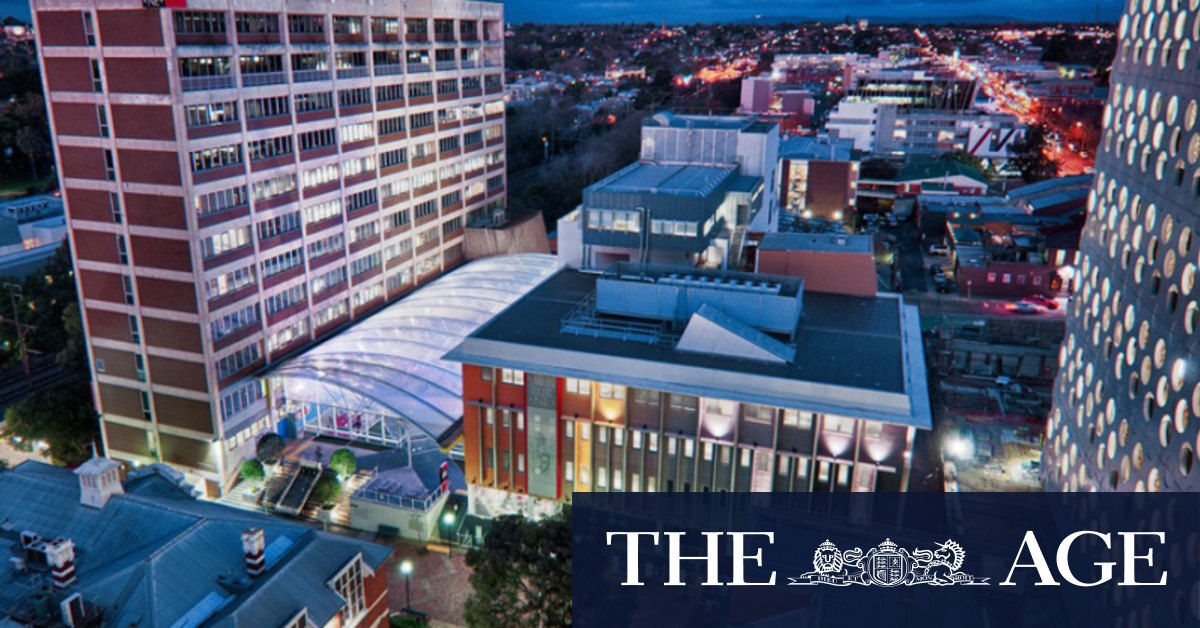 Swinburne University staff lost pay due to industrial action, students face canceled and halted classes
"We disagree and very much regret the use of student results, part of their future career, as a tactic by the NTEU [National Tertiary Education Union] and we seek a fair and reasonable outcome for this process.
Two unions, the NTEU and the Australian Education Union, are involved in negotiations.
Elaine Gillespie, vice president of the AEU's TAFE division, dismissed claims that students had been affected by the partial work bans, which began in September last year.
Exceptions to the bans on recording attendance and results apply to students who are within six months of completing their course or for any unit that is a prerequisite for progression.
"As a teacher, your students are your priority," Gillespie said.
NTEU Swinburne branch president Julie Kimber said students 'didn't even know teachers had partial bans' until the university toughened its stance last Friday.
Loading
The university on Thursday offered professional staff an annual salary increase of 3.25% with 15% pension, or 3.5% with 12% super.
But in return, it proposed "the removal of the annual leave charge" and limitations on conversion to fixed-term or continuous employment linked to the financial viability of the courses and where the future financing of the courses is not guaranteed".
Jonathan Lane taught in Swinburne's Adult Migrant English program for over 10 years, but was never made permanent.
Currently unable to work, he is making do with the union strike fund and said he could hold out for a few more weeks if necessary.
"My situation is not hopeless, but I need to work," he said.
Lane works three shifts a week at the Wantirna campus in Swinburne, teaching English to new migrants and refugees through a federally funded employment scheme.
"I like it, I've taught people from all over and it's interesting," he said.
But Lane, 56, said he would like the security of a permanent job after several years of temporary contracts.
"I have been under contract for 6 and a half years, I asked several times if I could be made permanent," he said.
Staff protested Thursday at the Hawthorn campus. A teacher, who requested anonymity in case speaking would affect his job, said staff engaged in partial work bans had never stopped teaching until this week, when management told him prevented from doing so.
"We never stopped teaching, we put our students first, we fought through COVID, working long hours to get students through."
MorningThe ing Edition newsletter is our guide to the most important and interesting stories, analysis and ideas of the day. register here.