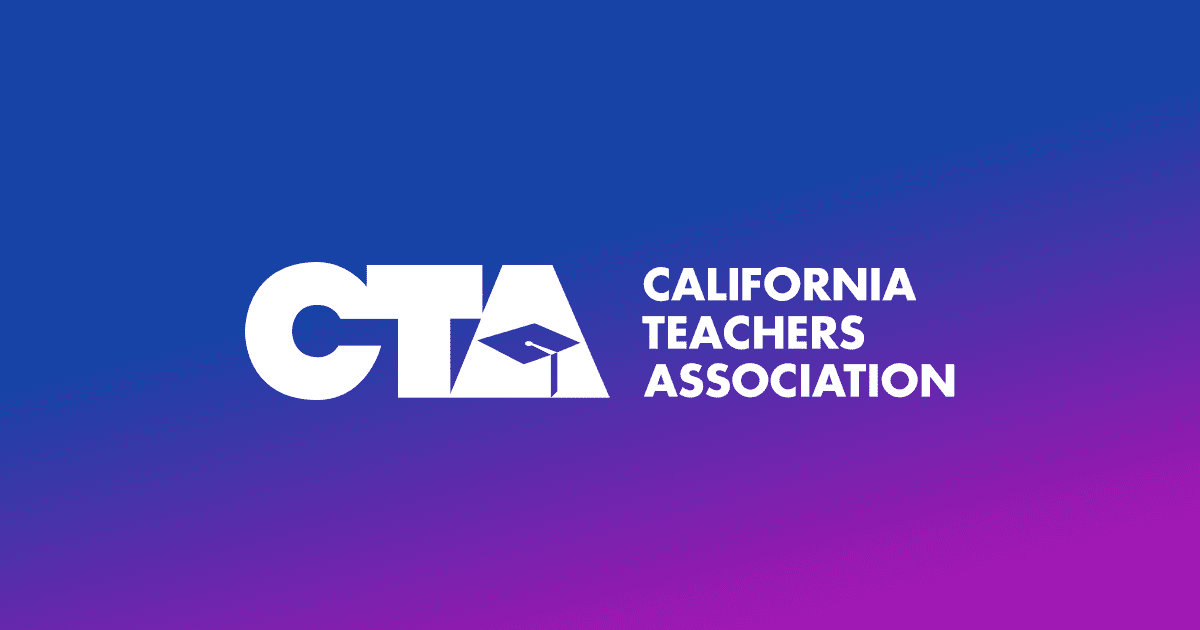 Stealing from the best schools in the world
DURING SUMMER HOLIDAYS five years ago, veteran middle school music teacher Keith Ballard, a member of the Sweetwater Education Association, found himself in the office of one of Estonia's top education officials. .
It was not uncommon for Estonia to welcome educators from all over the world, as they have the highest rated schools among Western countries. The administrator told Ballard that Chinese educators, in particular, frequently come on state-sponsored trips for ideas to improve their education system, which was already ranked No. 1 in the world.
Out of curiosity, Ballard asked the administrator how many of these visitors were from the United States. The official didn't have to rack his brains for an estimate. He had seen precisely two American "educational tourists" in the past two decades – and that included Ballard.
Ballard believes this distinction helps explain why students in so many countries, from Japan to Canada, continue to outperform American students on the Program of International Student Assessment known as PISA.
"A key factor discovered by Ballard is that countries with the best education systems provide more support for families and teachers than the United States."
A random sample of 15-year-olds in more than 80 countries will take the PISA exam this fall. When the test was last administered in 2018, nearly two dozen countries outperformed American students in reading and science, while 35 beat our students in math. We've landed in roughly the same spot since the exam was first administered two decades ago. But while similar results in recent years have spurred major education reforms in countries like Germany, the United States' persistent low status has garnered little more than passing headlines.
Ballard must have wondered: if we can't even recognize that we might have something to learn from other countries, much less dedicate resources as those countries are doing to help our teachers study what the best of the better, how do we expect students to be competitive in the new global economy? And what does this reality mean for their future – and the future of our nation?
These questions prompted Ballard, winner of the National Milken Educator Award in 2003, to become the first documented K-12 teacher to conduct a self-funded study of schools in every country that consistently beat us in PISA exams. During summer vacation over a decade, he visited more than 170 schools in nearly two dozen countries. Ballard worked his way into meetings with top education officials in Estonia, bathed in the frozen Rhine so he could visit schools in dear Lichtenstein, and ate in a school cafeteria in Singapore. He even visited classrooms in enigmatic North Korea, filming hundreds of hours of YouTube videos along the way.
Calling Ballard a "trailblazer," Marc Tucker, founder of the National Center on Education and Economics, said he was "the first teacher I've met in the United States who took it seriously. to understand what these educationally superior countries are doing and to accept that they might actually have something to teach us.
In some ways, Ballard found, the schools in these countries couldn't be more different. But by mixing hard data and first-hand accounts from successful school systems, he identified eight areas where countries with the best education systems share common ground.
Now Ballard is on a mission to share those solutions. He's done dozens of TV interviews and delivered a TEDx Talk this spring. This summer he published a book (with the help of me, a writer who is also a former English teacher) called "Stealing from the World's Best Schools: What One US Teacher Learned by Visiting Countries that are Doing Public Education Right".
A key factor discovered by Ballard is that countries with the best education systems provide more support for families and teachers than the United States. When parents have a child in Singapore, for example, the government deposits $3,000 into an account which can be used to cover costs such as pre-school education and health care. As for teachers, they receive starting salaries equivalent to those of new engineers in most countries who have outclassed us in the PISA exams. Teachers also have up to two-thirds of their paid time each day spent on collaboration and professional development, including visiting top schools in other countries.
In exchange for these investments, these countries can maintain higher expectations for both parents and teachers. Strong support systems help ensure that parents have the ability to better support their child's education by showing up to a teacher's open house and helping with homework. At the same time, better teacher compensation and training generates more respect for the profession, which also alleviates recruitment and retention problems. Consider that it is not uncommon in Canadian cities for 10 qualified educators to apply for every open teaching position. And while places like Arizona are so desperate for teachers that they're dropping requirements for a bachelor's degree, most leading countries require all teachers to have a master's degree in the subjects they teach.
What are these countries not doing? Ballard found that they weren't spending as much time on standardized testing. They don't use technology as much in the elementary grades. They don't assume that every child will go to college, with a wide range of professional programs that will prepare students to work in their chosen field right out of school. They don't cut arts programs, with school funding decoupled from property taxes. This leads to more fairness and less dramatic budget swings. And they don't demonize teachers' unions or public schools with limited options to divert support from mainstream education.
Implementing these practices in the United States would require sweeping changes, which may seem out of reach. But our book also offers practical steps anyone can take to push our schools in the right direction. Many small steps can become a stampede that will reverberate through the halls of our State House and across Washington, D.C. And that, Ballard says, can lead to real transformation.
"We owe it to our children and our country to try."
What the best artists have in common
BRINGING together hard data and first-hand accounts from successful school systems, Keith Ballard has identified eight areas where countries with the best education systems share common ground. He has carefully organized his book into eight chapters that cover these areas:
1. Family support. It's a two-way street. These countries offer support for new parents and families and opportunities for early childhood education. Supported parents give back in terms of involvement in their children's education, communication with teachers and schools, etc.
2. High standards for teachers. The profession is prestigious; schools and education systems invest in recruiting, training and retaining highly qualified teachers, supporting them at every stage of their career.
3. Restructuring of the school experience. Students have a longer school year, start the day a little later, and benefit from frequent breaks for exercise, entertainment, and rest. Homework is regular but limited. Campuses are clean and welcoming, with streamlined classrooms to focus on learning.
4. Vocational education puts the student's choice first.
Students are able to choose their path to professions and careers at an early age. Vocational program choices abound, with companies and industries involved and training that often leads directly to well-paying jobs.
5. High stakes tests with different stakes. The number of standardized tests is limited. Tests are more often used to assess student growth and progress.
6. Technology is secondary. In many school systems, educators focus on "the basics" and are slower to adopt new technologies. But when they do, teachers receive training and support.
seven. Arts and culture are essential. In many countries, arts education is compulsory, often provided by in-house professionals.
8. The issue of fairness. Addressing the above seven topics would go a long way to improving equity in American schools. But many countries with high-level education systems fund all schools equally, strive to provide the same education to all students, and generally do not offer educational alternatives such as private schools, charter and home schooling.
Watch video of Ballard's visits to top schools in multiple countries on his Educator Keith Ballard YouTube channel.