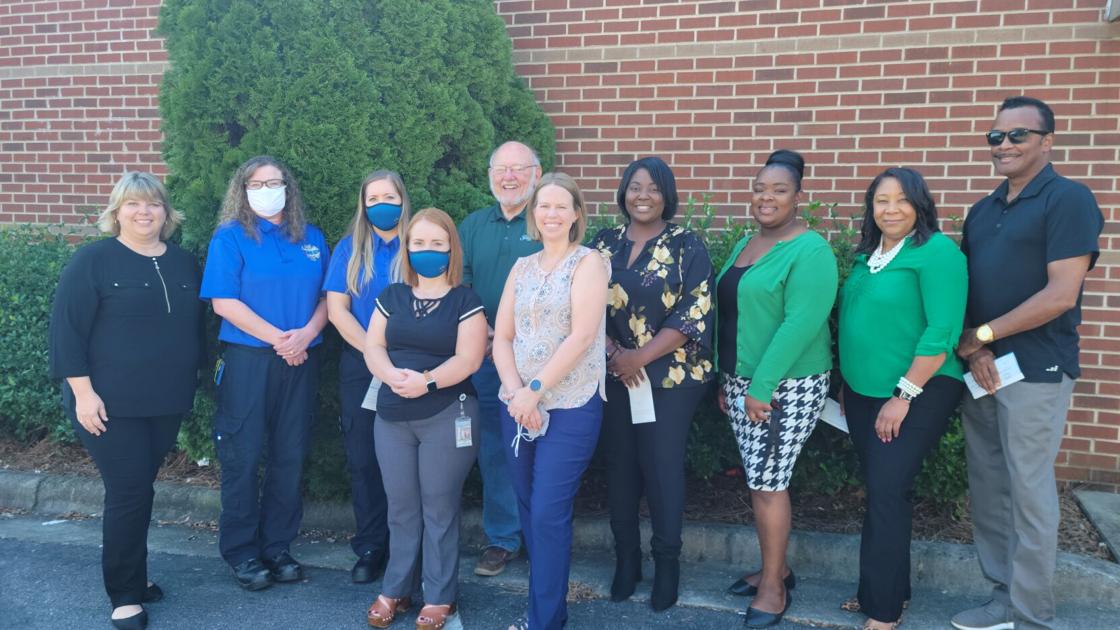 Statesville ABC Board of Directors Awards Largest Educational Grant Disbursement in Organization History | Local News
Staff reports

The Statesville ABC Board of Directors has awarded its largest educational grant in the organization's history and will go far to make a difference in education, intervention, treatment and referral drugs and alcohol in the community.
The disbursement amounts to more than $ 90,000.
This year's educational grant recipients received a share of the total contribution of $ 90,680: Aftershock Youth Empowerment, Boys & Girls Club of the Piedmont, Fifth Street Shelter Ministries, Iredell County Emergency Medical Services Community Response Support Team, Piedmont Mediation Center, Pharos Parenting (formerly SCAN Iredell) and Speak Life and Live.
Each year, the Statesville ABC Board receives requests from local agencies involved in the assessment, intervention, treatment, and referral of alcohol and drug problems in the community. The board then interviews agency representatives to learn more about their programs before making their decision.
"Our scholarships are one of the best examples of how local ABC profits are making a difference in our community," said David Pope, Chairman of the Board of Directors of Statesville ABC. "These seven agencies work every day to help and prevent addiction problems. We greatly appreciate the impact they have on so many lives.
Speak Life and Live is the first grant recipient. It was created in 2016 to help young people by building solid foundations for life. One of its programs, Gems and Gents, focuses on making healthy decisions.