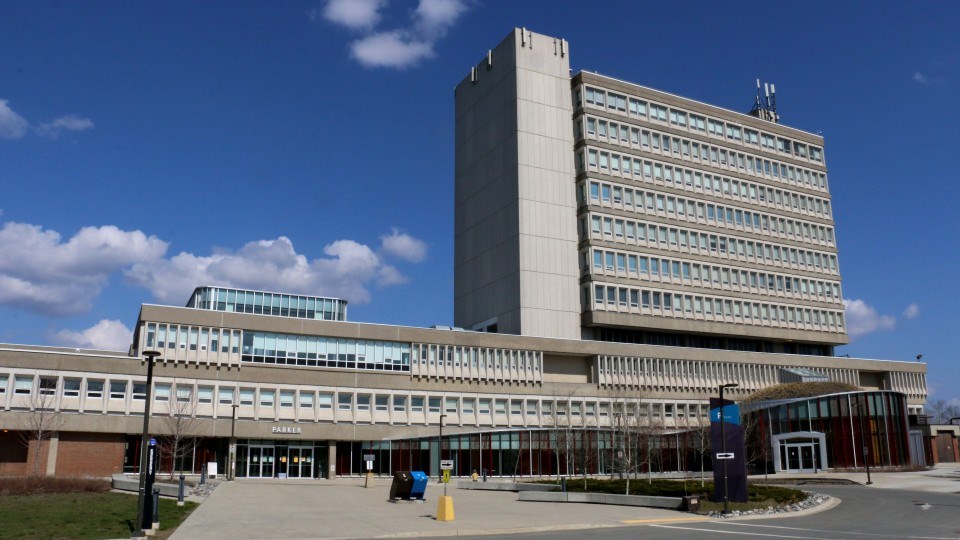 READ. Laurentian seeks permission to extend its insolvency restructuring until 2022
University returns to court this week to extend creditor protection until January 31, 2022
Laurentian University requests permission to extend its restructuring efforts into the New Year, court documents reveal.
The university is again in court on August 27, asking that the stay of proceedings protecting it from its creditors be extended until January 31, 2022.
On the same date, Laurentian also requests that the maturity date of $ 35 million in bridging loans also be extended until January 31, 2022.
The university announced on February 1 that it was insolvent and had filed for creditors protection under the Companies' Creditors Arrangement Act (LACC), an unprecedented move in the post-secondary sector.
Laurentian, which had a liability of $ 321.8 million as of April 30, 2020, said it would have no cash left to meet its payroll obligations by the end of February if it had not obtained a $ 25 million debtor in charge (DIP). loan through insolvency proceedings.
Under the auspices of the LACC, Laurentian is undergoing a restructuring supervised by the courts. This includes massive cuts to its programs and employees, which were made public on April 12, as well as severing ties with federated universities operating on campus.
The most recent court documents indicate that these changes "in the LACC the procedure to date has saved LU approximately $ 40 million per year, which represents a 25% reduction in its annual expenses.
Also in the spring, Laurentian secured another $ 10 million DIP loan and four more months of creditor protection, which currently expires on August 31.
Court documents indicate that Laurentian "expects to be able to have identified the exit financing necessary in order to refinance and fully repay" its DIP loans as of Jan. 31.
"Over the next few months, the applicant intends to develop a process for soliciting competitive bids for the refinancing of the DIP facility and the provision of exit financing," the court documents said.
Laurentian and Lender DIP have agreed on the terms of an amendment to extend the loan maturity date to January 31, 2022 in exchange for a 1% extension fee of $ 350,000, according to Laurentian President , Robert that of Haché latest affidavit. This means that Laurentian will owe more than $ 35 million in total to the DIP lender.
Laurentian said extending the stay of proceedings protecting it from its creditors until Jan. 31 is necessary to develop a "plan of arrangement" acceptable to its creditors, which it will have to start paying off.
It also needs time to complete "the process of ongoing property and governance / operational reviews to promote efficiency and accountability".
Laurentian is currently in Phase 2 of its restructuring, which includes reviewing its assets and real estate holdings to see if they can be monetized, as well as developing a plan to deal with its creditors.
Phase 3 of its restructuring will arrive in the fall, which will include a governance review covering the operations of the university, the implementation of the new academic structure of the university, as well as more work with its creditors. .
Laurentian's creditors include approximately 1,200 current, former and retired employees who owed money due to the university's insolvency.
Last week, Laurentian was in court to request that a compensation methodology for these employees be approved.
Chief Justice Geoffrey Morawetz released its approval of the methodology on Aug. 18.
However, the case of certain non-Laurentian employees (such as those working for federated universities) who were registered with the university's retiree benefits plan (RHBP) still needs to be processed on August 27.
Huntington and Thorneloé universities opposed the RHBP method of remuneration, because they say that the employees of these institutions will end up with less money than their Laurentian counterparts.
Morawetz agreed to hear the case at the Aug. 27 appearance, as lawyers for Laurentian and other parties are hopeful that a deal can be reached by then.