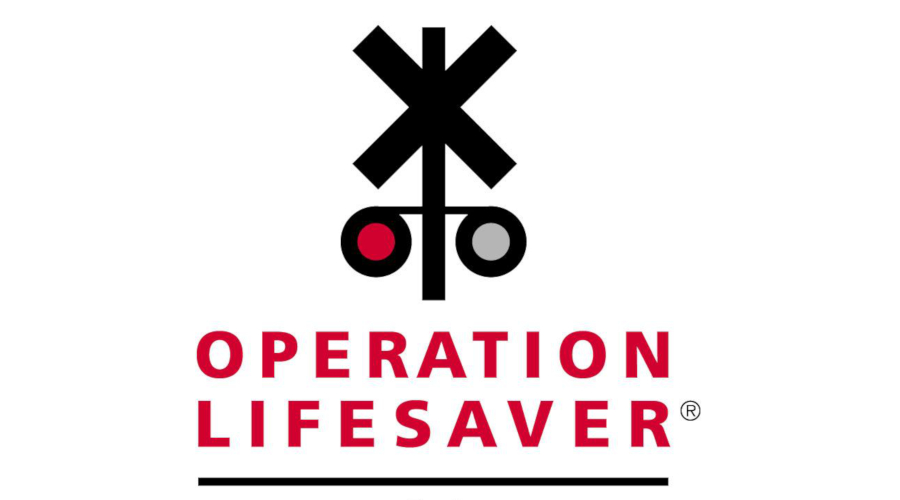 Rail News – OLI announces more grants for rail safety campaigns. For railway professionals
Railway News
Security
04/28/2022
Rail News: Safety
Operation Lifesaver Inc., in partnership with the Federal Railroad Administration and the Posner Foundation of Pittsburgh, awarded $245,525 to 14 states for public awareness campaigns on rail safety.
FRA is contributing $200,525 to projects in California, Indiana, Louisiana (partial funding), Mississippi, Missouri, New Jersey, New York, North Carolina, Ohio, North Carolina South and Texas. The Posner Foundation is contributing $45,000 to projects in Alabama, Louisiana (partial funding), Pennsylvania and Washington.
The Posner Foundation renewed its annual funding commitment to OLI in March.
The grants will fund a variety of public education projects on grade crossing safety and trespassing prevention that will be conducted in conjunction with the OLI's celebration of Rail Safety Week September 19-25, said OLI officials in a press release.
Funding was awarded through a competitive process, with selection based on criteria such as defined need for safety, number of highway-rail collisions in the state, and how well the proposal leverages federal funds. with private partnerships.
Earlier this month, OLI announced a partnership with the Federal Highway Administration to award $200,000 in grants for railroad crossing safety campaigns in 11 states.