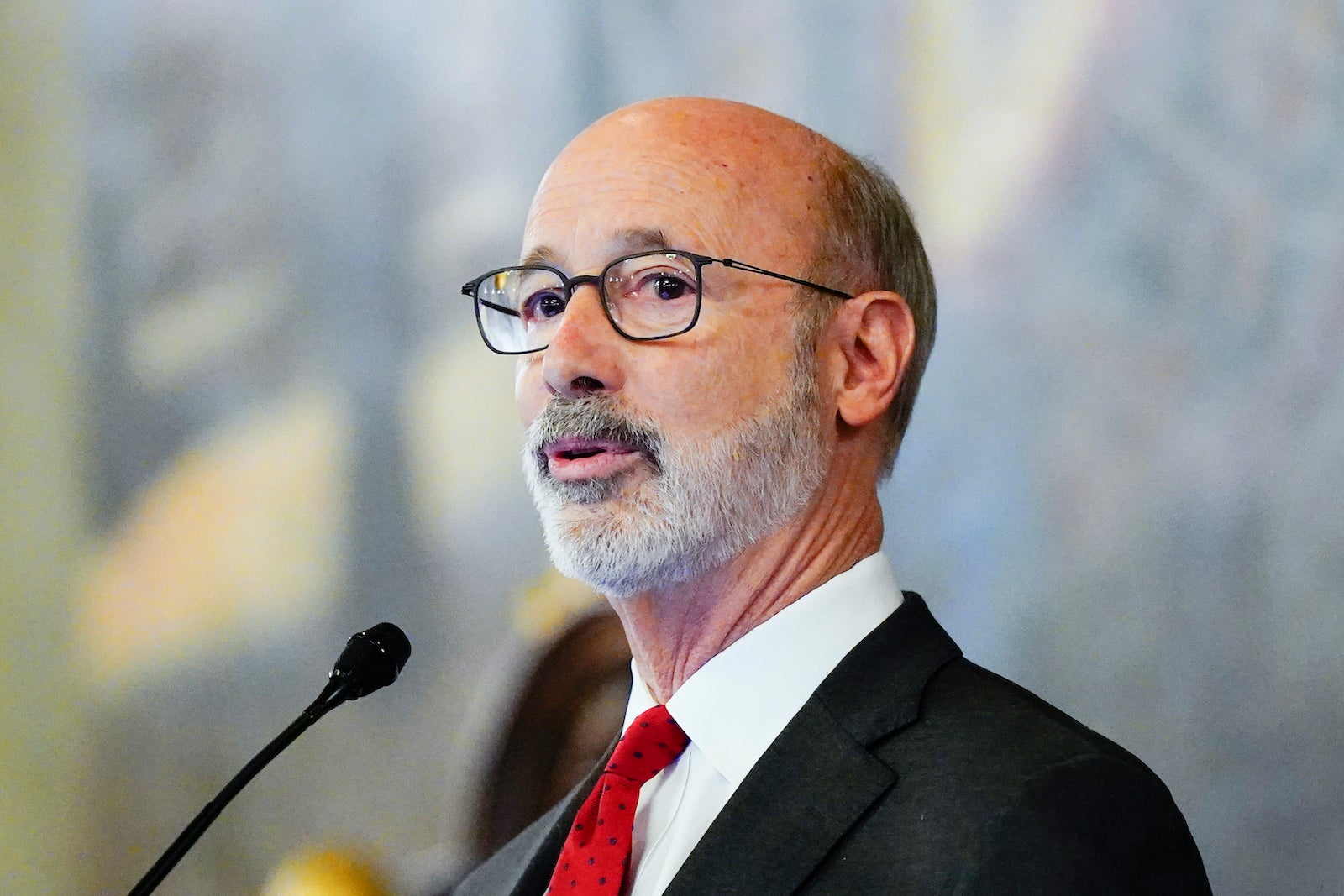 Pennsylvania approves stricter regulations for charter schools
Wolf, a Democrat, ordered the settlement after more than a decade of deadlock in the state legislature over updating Pennsylvania's 25-year-old charter school law, and as the public schools have struggled to secure concessions to help meet the rapidly rising costs of charter schools.
Public school advocates have long called for measures to ensure that charter schools are not fronts for for-profit operations that funnel taxpayer dollars into marketing efforts while being overpaid for services provided and selecting student candidates.
Meanwhile, charter schools have been unable to win concessions to improve how they are paid and licensed.
The impasse has persisted as advocates of taxpayer funding for private, parochial and charter schools are dominant forces in underwriting Republican campaigns. Teachers' unions, meanwhile, are important allies for Democratic campaigns.
Charter schools will receive about $3 billion to operate this year — and public school advocates say that's far more than it costs to educate about 170,000 school children. School districts spent about $33 billion — including payment for charter schools — to educate 1.7 million children in 2019-20, state data shows.
According to state information, 179 charter schools and cyber charter schools are licensed to operate in Pennsylvania.
Dennis Watson, a Senate Democrat appointed to the commission, said the $3 billion in taxpayer dollars spent on charter schools justifies the effort to demand greater accountability from them.
The settlement also requires charter schools to use a new payment system intended to resolve disputes with public school boards and provide health care benefits to teachers on an equal basis with the authorizing school district.
Additionally, applicants wishing to start a charter school must provide more detailed information when applying to a school district or, in the case of a cyber charter applicant, to the state.
Regarding admissions decisions, charter schools will be required to publicly display admissions policies and preferences and report on its impact on student demographics.
Charter schools must already abide by anti-discrimination laws, including the prohibition against discrimination on the basis of language, achievement, disability, or athletic ability.