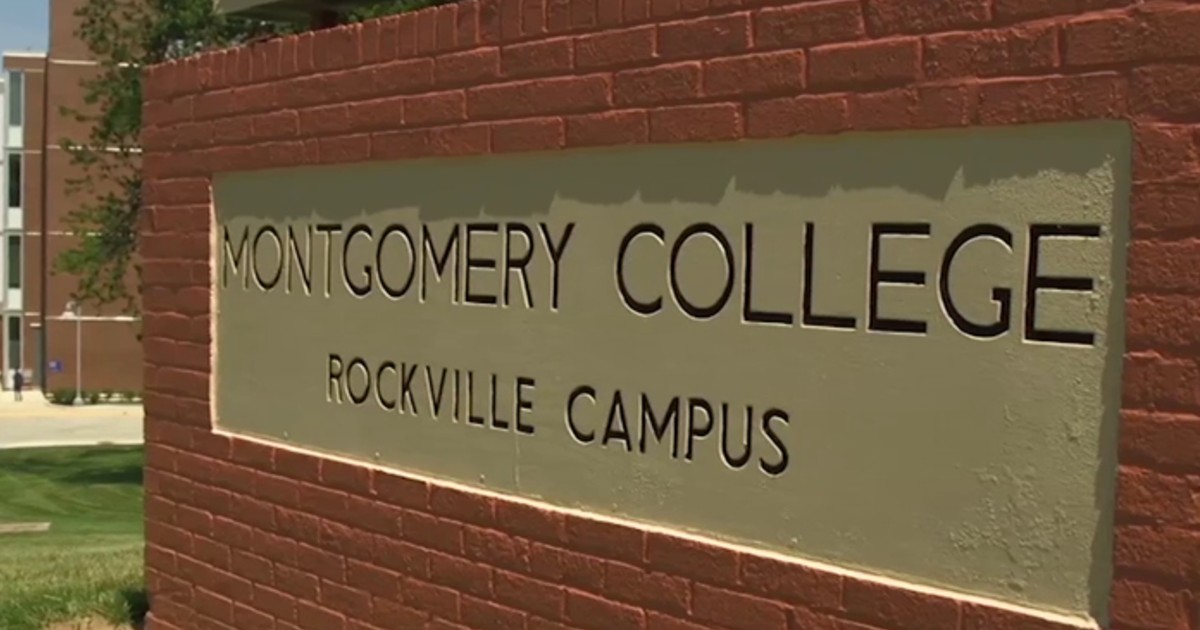 Montgomery College Receives Grants To Facilitate Residents' Path To Citizenship
Montgomery College received a grant from the United States Citizenship and Immigration Services to assist at least 320 lawful permanent residents with citizen preparation courses and other related services.
The college was one of two recipients in Maryland of a citizenship and integration grant program for fiscal 2021 that awarded a total of $ 10 million to 40 organizations. Montgomery College received a grant of $ 250,000.
The money will be used to help with citizenship preparation courses, activities to help with integration into American civic life, and naturalization application services. English language proficiency courses are also part of the program.
Montgomery College will partner with the Archdiocese of Washington Catholic Charities Immigration Legal Services to help at least 240 lawful permanent residents apply for naturalization over the next two years.
"We are grateful that USCIS continues to support the Montgomery College Citizenship Preparation Program," said Dr. Charlene Dukes, Acting President of Montgomery College. "Since 2010, Montgomery College has served more than 3,000 learners through this grant-funded opportunity, helping students deepen their knowledge of English, as well as U.S. history and civics with a view to becoming new Americans. The College is proud to support these LPRs, which enrich the culture and communities of Montgomery County.
According to the college, Maryland's foreign-born population of 931,035 represents 15.4% of the total population. Montgomery County is home to 337,060 of these residents.
The Citizenship Preparation Program is part of the Workforce Development and Continuing Education Unit at Montgomery College.