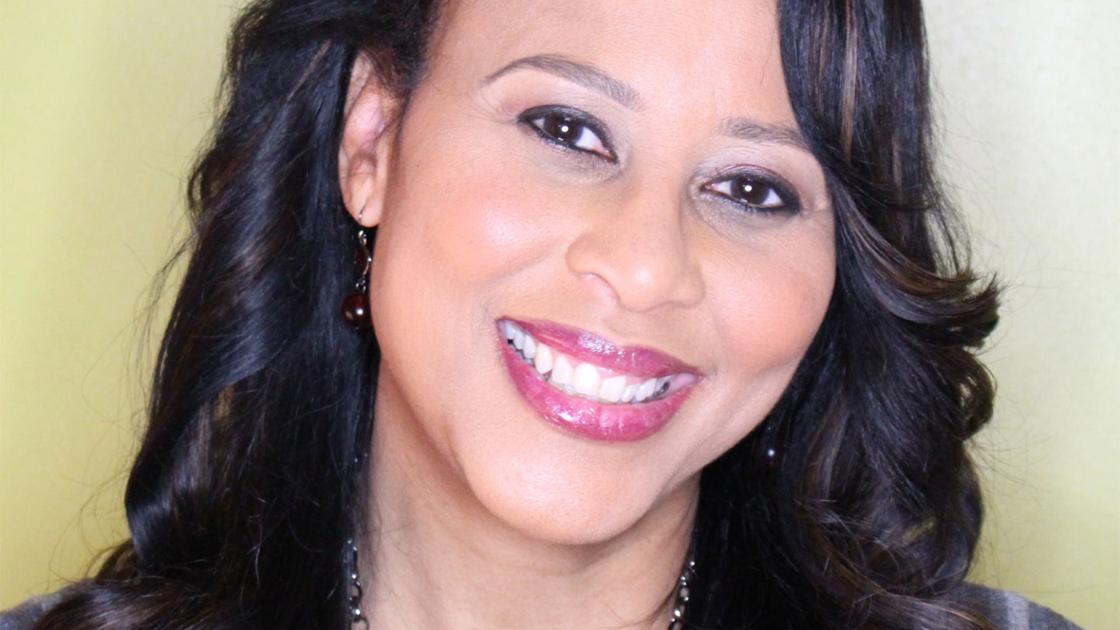 Michelle Singletary: Student loan relief ends September 30. Here's what to do now. |
– What is the probability that there is another extension?
The Biden administration is under pressure to extend the forbearance of federally held student loans, especially in light of the recent extension of the moratorium on evictions for tenants.
Many borrowers say they are still struggling to manage their bills due to the pandemic, according to the Pew study. Two-thirds of borrowers who responded to the survey this spring said it would be difficult to pay off their student loans if the suspension of payments ended the following month.
There are also fears that with the increase in the number of coronavirus cases due to the delta variant, businesses will have to shut down or downsize, resulting in an increase in the number of people unemployed.
In a letter to President Joe Biden, Democrats in the House and Senate argue that restarting payments can lead to a wave of student loan defaults.
"The expected resumption of student loan repayments in October could significantly dampen our economic recovery," lawmakers wrote, urging Biden to extend the hiatus for at least six months, until March 31, "or until economy reaches pre-pandemic period employment levels, whichever is longer.
Things change quickly, so there is a possibility that another pause will occur, but the prudent thing to do is prepare for a restart in your payments.