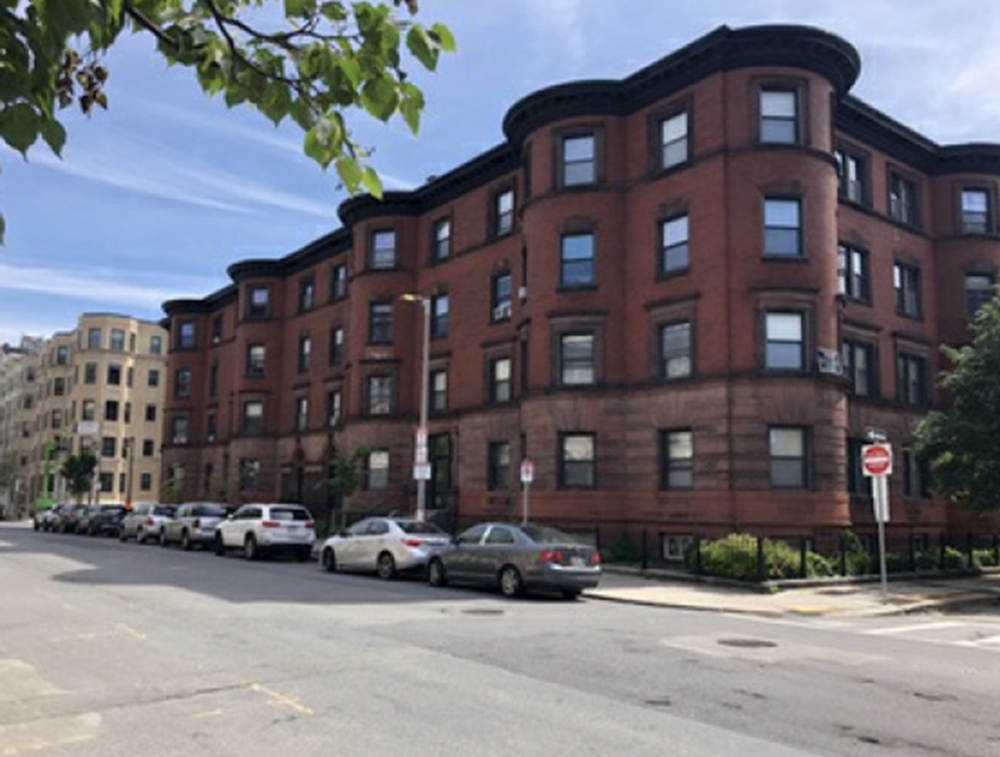 Meridian Capital Group arranges $ 18.8 million financing for multi-family property
Boston, Massachusetts Meridian Capital Group has arranged an $ 18.8 million financing to refinance a multi-family property located on Hemenway St.
The 10-year loan from a balance sheet lender has a fixed rate of 3% and three years of interest-only payments followed by a 30-year amortization schedule. This transaction was negotiated by Meridian's senior vice president Zev Feder and vice president Jason Bogopulsky, who are based at the company's headquarters in New York.
Located on Hemenway Street, the property's 30 units span 50,736 square feet and feature high ceilings, extensive amenities and ample living space. The building is located in the thriving East Fenway neighborhood, home of the Boston Red Sox and close to Northeastern University and Boston University.
"This property is a major asset to the Fenway community for local professionals and students who rely on the complex as a centralized home base for their daily commute between class and work. This transaction illustrates how stable the student housing market remains despite some of the rental challenges due to the onset of COVID-19 in 2020. We have had the great privilege of working with a strong local operator as well as a local lender who both understand the importance of property to the Boston area student community. Based on sponsorship and asset fundamentals, Meridian was able to proceed with the loan despite unprecedented market challenges, "said Feder.