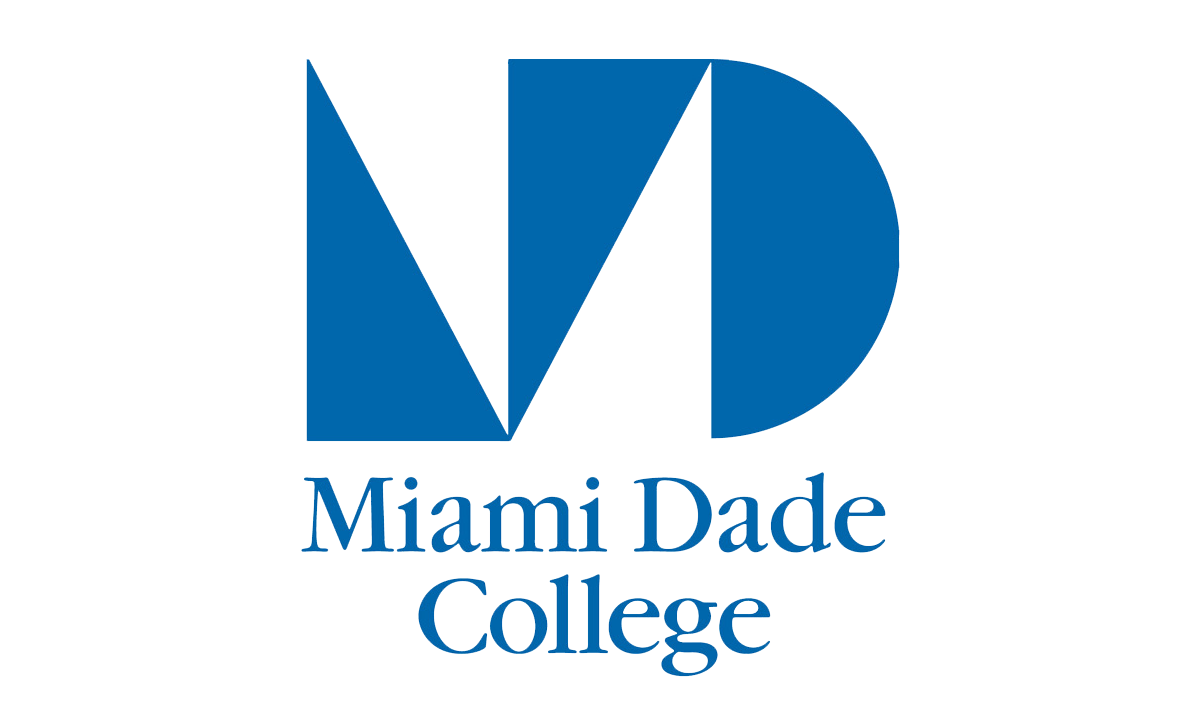 MDC will receive more than $ 14 million from the US Department of Education to fuel the STEM workforce
The funds will expand STEM education for minority students, including research internships, field experience and technology training, creating new career paths for students!
Miami, September 22, 2021 – Miami Dade College (MDC) received three grants totaling over $ 14 million over the next five years from the Hispanic Institutions Serving United States Department of Education Higher Education Institutions – STEM & Articulation programs to improve the success of minority students in critical STEM fields.
"This investment from the US Department of Education ensures that MDC continues to serve as a workforce engine for Greater Miami," said MDC President Madeline Pumariega. "This vital funding will support innovative programs, including in artificial intelligence, data science and quantum computing, that create much-needed STEM career paths for women, black and Hispanic students."
The MDC School of Science will receive $ 5 million for its STEM Strategies for Maximizing Achievement, Retention, and Transfer (STEM SMART) project, which will provide undergraduate research internships and field experiences; research skills training; STEM completion and transfer assistance; a peer support system and additional online instructions; an enhanced virtual STEM community of interest; college visits; and the professional development of undergraduate research mentor professors.
An additional $ 5 million will go to MDC's North Campus for its STEM Pathways for Acceleration, Completion, and Transfer Success (STEM PACTS) project. STEM PACTS offers additional education, research internships, field experiences, a virtual STEM community of interest, peer mentoring, and career and transfer advice to university students; and awareness and a STEM summer bridging program for high school students. The College will also renovate an existing lab to serve as the STEM Reinventing Educational Equity for Students Center, a new STEM Student Center on campus.
The MDC Wolfson campus will receive $ 4,449,913 for the STEM Legacy project, which will establish the STEM AXIS Center (a centralized resource center for students); develop a peer-to-peer learning community; providing mentoring and tutoring through peer academic leaders and peer-led team learning; implement specialized courses; organize workshops; provide appreciative advice; improve STEM facilities; and coordinate research and internship opportunities.