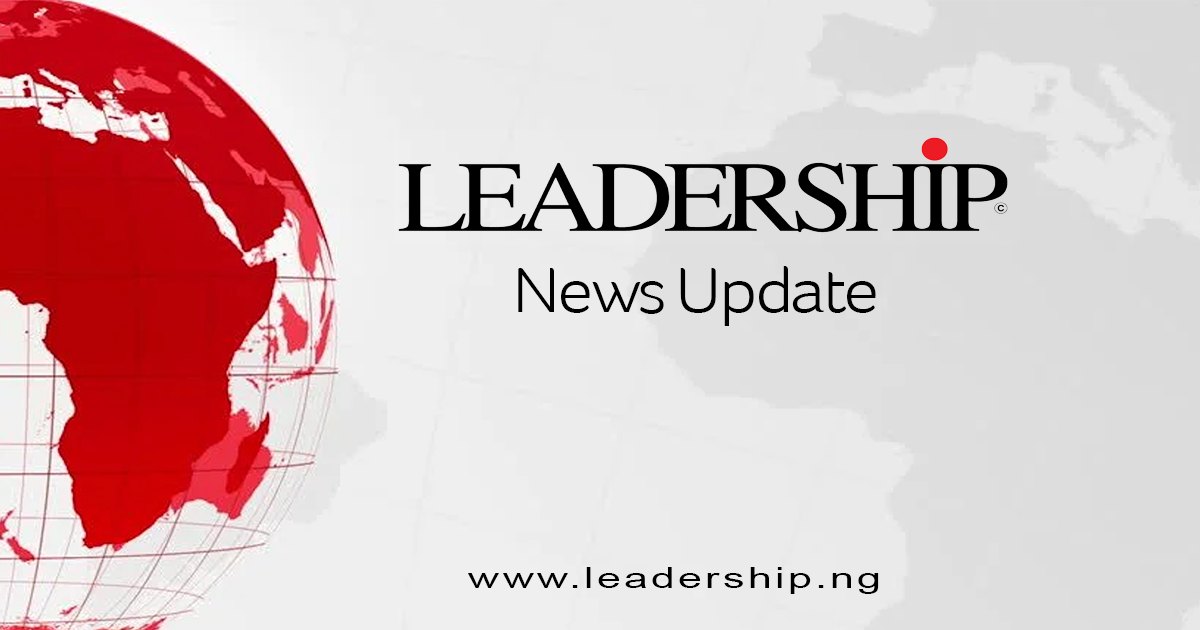 Lack of Education and Funding Hamper Jazz Music in Nigeria
Veteran jazz artists have lamented that the lack of jazz institutes and funding hampers the growth of jazz music and artists in Nigeria.
The artists spoke at a virtual jazz conference organized by the Lagos Jazz Society (LJS) to mark the eightieth birthday of actor, storyteller, folklorist and jazz player, Jimi Solanke.
Describing jazz education in Nigeria as both "abyssal and growing", award-winning jazz artist and composer, Bright Gain said that while there are many Nigerians eager to learn jazz music, there are has few or no jazz schools in the country.
The director of the Span Academy of Jazz and Contemporary Music, Lagos has said that those who manage to attend the academy end up dropping out due to their inability to fund their tuition fees. Although the institute has sought foreign assistance from Jazz Education in the United States, support is often provided in kind through the delegation of jazz educators to the institute to build capacity and a collaboration with the institute to develop a jazz program.
The collaboration has also enabled Nigerian students to study a master's degree in jazz in the United States. Nigerians, he noted, however, have yet to meet the school's rigorous standards.
"It takes passion, love for the art form and money to learn jazz in Nigeria," Gain said. After the lack of funding, there is the artists' impatience to master the fundamentals of jazz, beyond learning the instrument, thus leading to mediocre jazz artists.
"Learning an instrument is good, but learning to play an instrument very well is something else. The latter is more difficult, but when you learn something very well, you can express yourself as you see fit. We need funding for young people to learn jazz properly.
Lending his voice to Gain, classical flautist and jazz enthusiast, Tee Mac, said the more music schools there are in the country, the higher the standard of playing.
He urged individuals and groups to seek financial support from government or jazz-loving government officials to help boost jazz education and support jazz artists.
Currently, Nigerian jazz artists, Tee Mac, said they lack the education to compare themselves to their counterparts overseas. What we need to do is train their brains to be jazz professionals, so they can tour overseas and wow their audiences with what they can bring to this form of art. We need to invest financially in jazz so that young artists can record their music in reputable studios. We need to do taped shows, with guest journalists present to cover those shows, and market them because live shows aren't as popular and lucrative as they were in the 90s."
Lasting approximately four hours, the virtual conference concluded with the documentary on Ayo Adewunmi's celebrant titled The Jimi Show.