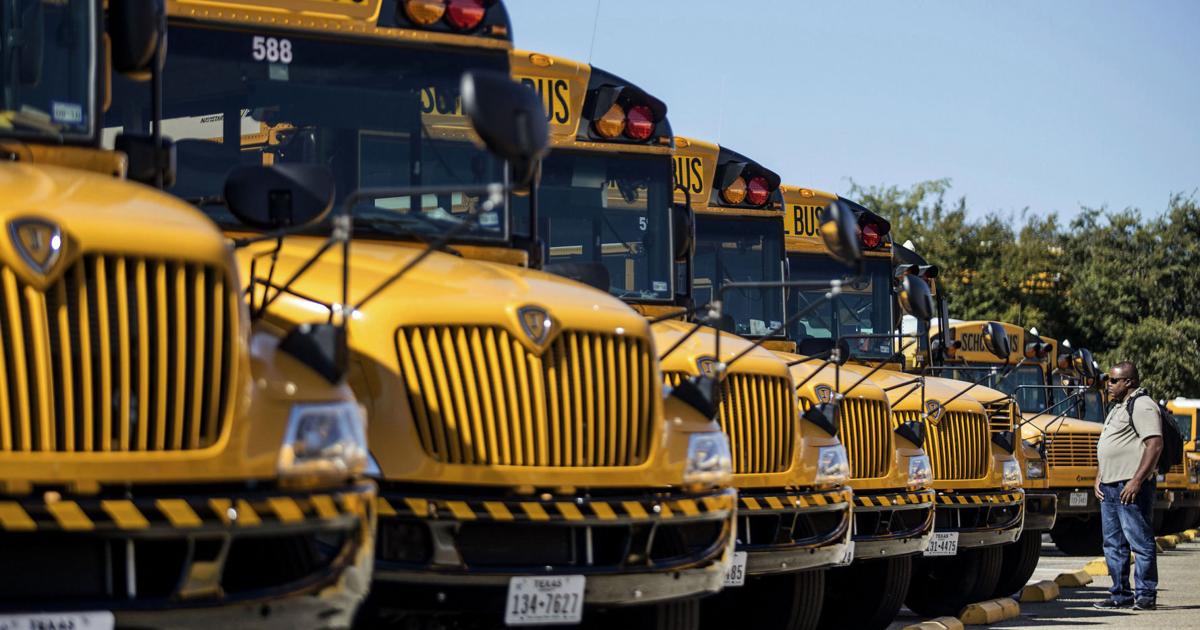 Killeen ISD Pursues EPA Funded Grant for Electric Buses | Education
The Killeen Independent School District has applied for a grant through the Environmental Protection Agency for a fleet of new electric buses.
In the near future, if approved by the EPA, KISD bus drivers could plug their vehicles into a charging station at the end of the day rather than refueling with increasingly diesel fuel. more expensive.