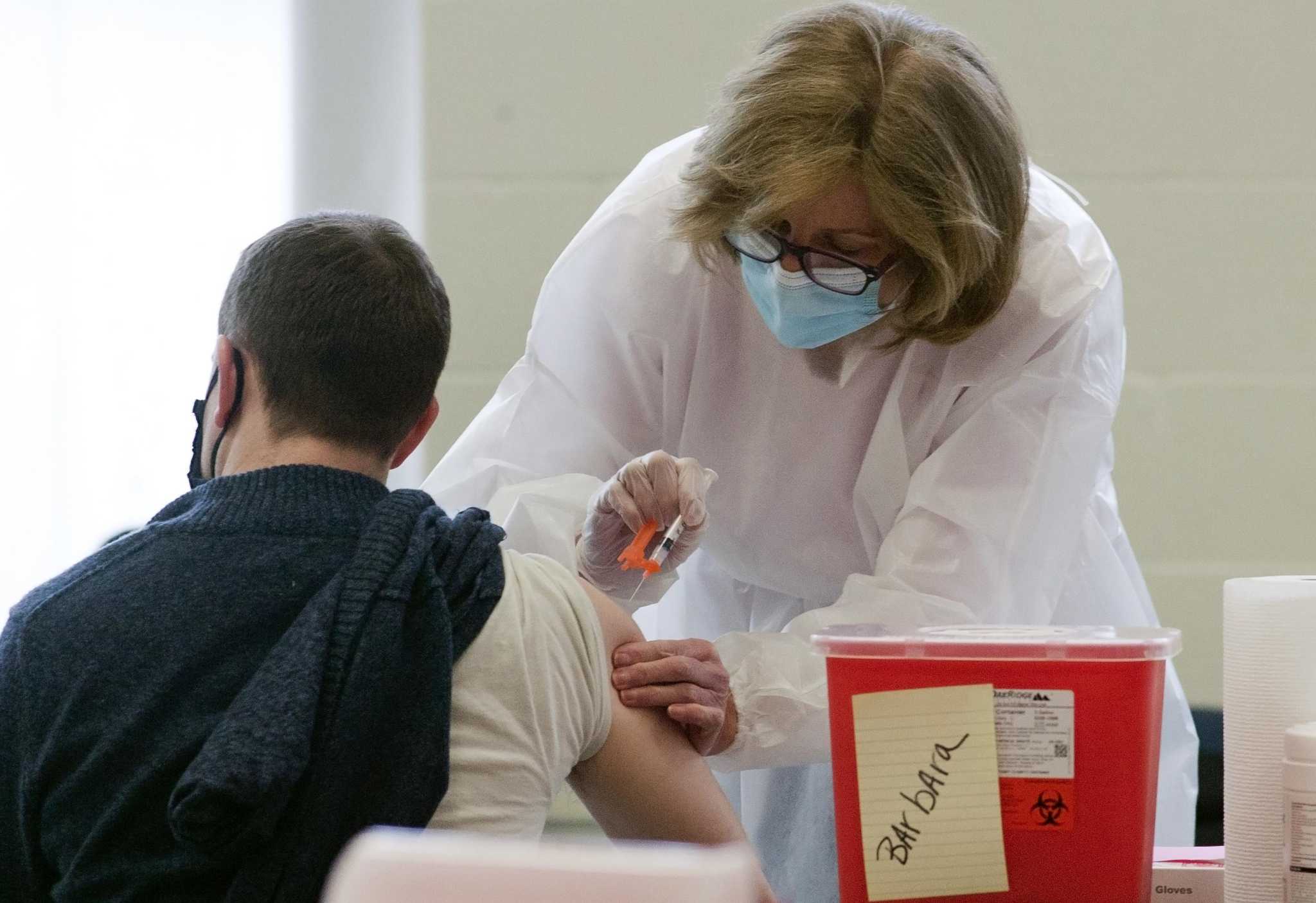 Danbury schools have put staff on temporary leave 118 times due to COVID vaccine mandate
DANBURY – The school district has put staff on leave 118 times for not submitting their COVID-19 test results in the first seven weeks of the state's vaccination mandate.
The "vast majority" of those employees have been placed on unpaid leave for just one day, said Kimberly Mango Thompson, director of human resources and legal counsel for the Board of Education. Staff generally did not return the results because they did not collect them from their testing center or test them too close to the district deadline, she said.