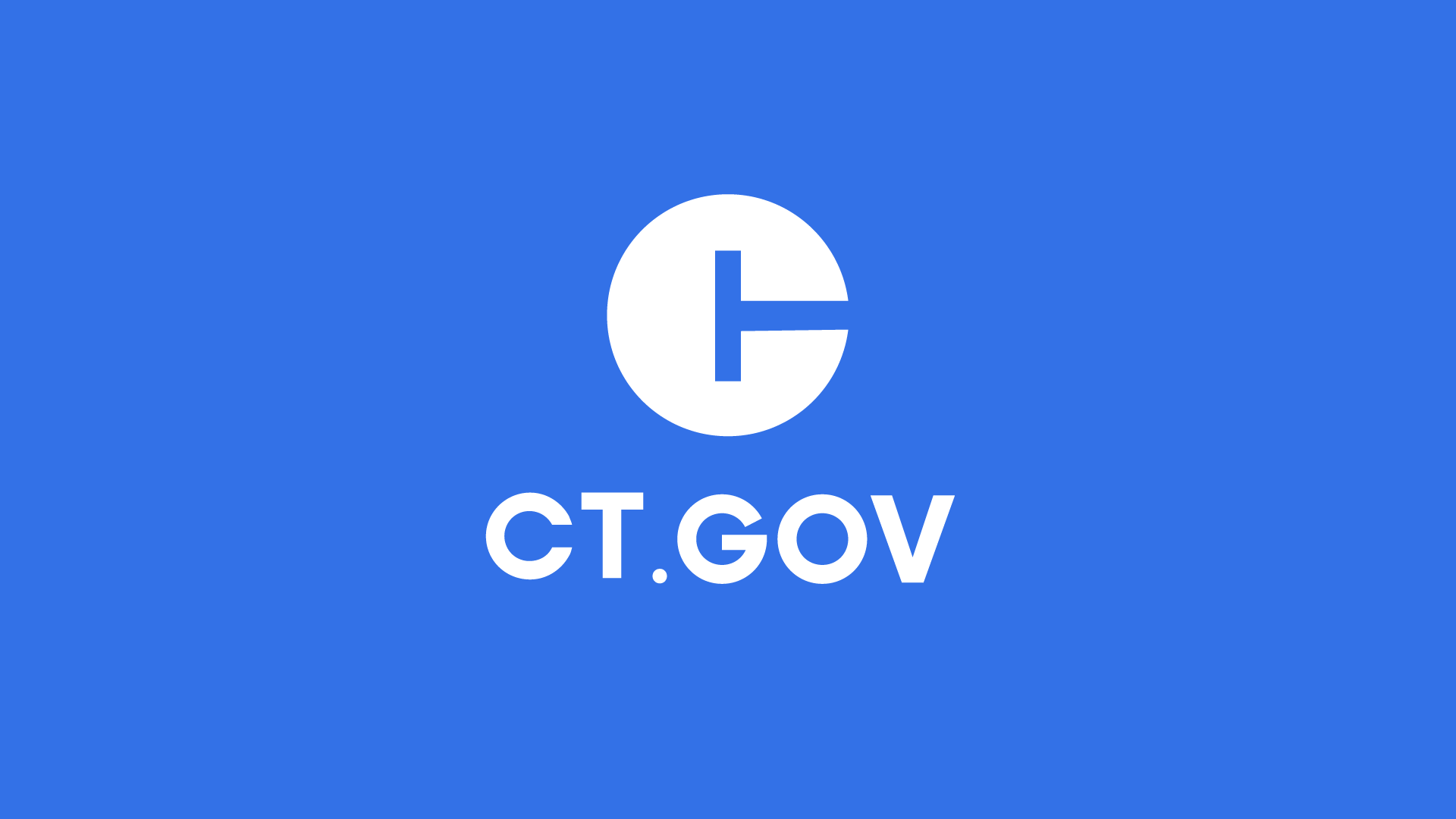 AG Tong urges Buy Now Pay Later lender protections
Press Releases
03/28/2022
Attorney General Tong urges CFPB to protect consumers from buy-now-pay-later lending industry
(Hartford, CT) – Attorney General William Tong today joined a coalition of 19 attorneys general urging the Consumer Financial Protection Bureau (CFPB) to ensure lenders Buy Now Pay Later (BNPL ) do not engage in practices that trap consumers in a cycle of debt. BNPL loans are a form of point-of-sale financing that allows consumers to split the cost of purchases into installments. The CFPB launched an investigation into BNPL lenders and practices in 2021 and ordered BNPL lenders to provide data relating to lending and funding services. As part of its investigation, the CFPB is seeking comments from attorneys general.
In comments submitted last week, the attorneys general call on the CFPB to prioritize strong consumer protections in its review of the BNPL lending industry. The coalition is concerned that by touting fast credit application approvals and convenient, flexible payment schedules, BNPL loans and services are particularly attractive to borrowers already struggling with debt or young borrowers who lack experience in matter of credit. The attorneys general also point out that, like predatory loan products, BNPL loans can contain conditions and features that are known to trap people in cycles of debt.
"Buy now, pay later may seem like a quick and easy way to finance a purchase, but hidden fees and penalties can make these loans a really bad deal for many people. We are concerned that some lenders are abusing these buy it now and pay later offers to evade national consumer and credit protection laws, burdening consumers with unexpected charges and damaging credit. The CFPB must look closely at these practices and enact strong consumer protections to prevent predatory lending," said Attorney General Tong.
People use BNPL loans when buying a variety of goods and services, from clothing and household items to event tickets and electronics, to online training courses. In recent years, the BNPL industry has grown rapidly and exponentially, especially during the COVID-19 pandemic, as consumers have shopped online more frequently.
In its letter, the coalition is concerned that some BNPL lenders may design their loans to evade federal and state consumer and credit protection laws, and may not adequately disclose loan terms and reimbursement. For example, BNPL providers do not necessarily consider a borrower's ability to repay their loans before approving applications. Additionally, while some BNPL providers do not charge regular fees or interest, most charge late fees and report late or missed payments to the credit bureaus. As a result, borrowers can rack up more debt and end up paying more when using BNPL loans. In addition, the coalition recommends that the CFPB examine the means by which BNPL companies protect consumer privacy and collect, use and monetize consumer data.
The coalition also encourages the CFPB to look into apparent partnerships between BNPL companies and non-accredited online course providers. The attorneys general cite online courses, such as technology boot camps, which have partnered with non-bank lenders offering these new financial services. The coalition points out that such services do not offer participants the same protections as those included in federal student loans, or even private student loans.
The attorneys general of California, Colorado, Delaware, Hawaii, Illinois, Iowa, Maine, Maryland, Michigan, Minnesota, Nevada, New Jersey, New York, of North Carolina, Oregon, Pennsylvania, Vermont and Washington join Attorney General Tong in comments. , as well as the Hawaii Consumer Protection Office. Illinois Attorney General Kwame Raoul led the coalition.
Assistant Attorney General Lorrie Adeyemi and Heather Wilson, Acting Chief of the Finance and Revenue Services Section assisted the Attorney General in this matter.

Twitter: @AGWilliamTong

Facebook: CT Attorney General



Media Contact:
Elizabeth Benton
[email protected]
Consumer requests:
860-808-5318
[email protected]