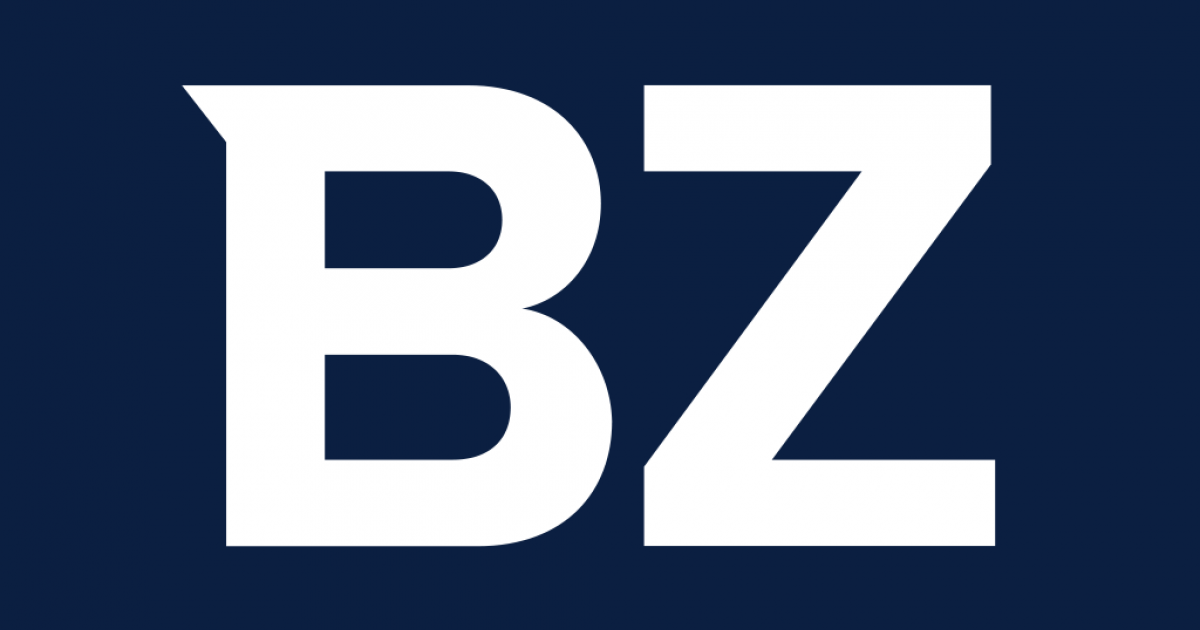 ACORE welcomes the 2022 class of new and former board members
The American Council on Renewable Energy (ACORE), a national nonprofit organization that unites finance, politics and technology to accelerate the transition to a renewable energy economy, today announced its new consulting class for 2022.
WASHINGTON (PRWEB) January 06, 2022
The American Council on Renewable Energy (ACORE), a national nonprofit organization that unites finance, politics and technology to accelerate the transition to a renewable energy economy, today announced its new consulting class for 2022.
Five new members joined the ACORE Board of Directors: Will Conkling, Data Center Energy Manager – Americas, Google; Marcus Krembs, Head of Sustainable Development, United States and Canada, Enel North America; Anthony Oni, Managing Partner, Elevate Future Fund, Energy Impact Partners; and Meghan Schultz, Executive Vice President, Finance and Capital Markets, Invenergy.
Additionally, Kristal Hansley, CEO and Founder of WeSolar, was elected by the inaugural members of ACORE Acceleration program to represent them on the ACORE Board of Directors as of January 1.
The following current members of the Board of Directors have been elected or appointed for a further three-year term: Vikas agrawal, Goldman Sachs; Frank Armijo, Lockheed Martin Corporation; Mona Dajani, Pillsbury Winthrop Shaw Pittman LLP; Chairman of the Board Kevin Gresham, RWE Renewables Americas, LLC; Shannon Kellogg, Amazon; and Ben Pratt, Ørsted.
"We are very fortunate to have such talented and experienced additions to the ACORE Board of Directors," said Gregory Wetstone, President and CEO of ACORE. "I look forward to working with this year's class, new and former board members, to build on the unprecedented momentum for renewable energy that we are seeing across the country. "
"Congratulations to Will Conkling, Marcus Krembs, Anthony Oni, Meghan Schultz and Kristal Hansley for joining the ACORE Board of Directors," said Kevin Gresham, Chairman of the Board of ACORE and Senior Vice President of Government Relations and external affairs at RWE Renewables Americas LLC. "With these important additions joining the already stellar group of returning board members, ACORE is well positioned to continue its impactful efforts to grow the renewable energy sector while providing exceptional service to our members. "
More information on the newly elected members of the ACORE Board of Directors is available below:
Will conkling is a member of Google's Global Infrastructure team where, as part of the team's mission to execute a global data center strategy, he leads the energy and power infrastructure procurement team in North and South America. In pursuit of this goal, Will and his team are working on the data center location strategy and helping to lead the development and implementation of the company's global renewable and carbon-free energy program. Through these initiatives, Google has purchased more than 5 gigawatts of renewable energy globally, matches 100% of its electricity consumption with renewable energy, and is the world's largest renewable energy buyer. Prior to Google, Will held various project and business development roles in the renewable energy industry, most recently as a member of SunEdison's origination team for large-scale solar projects. Will received a BA in Government and Latin American Studies from Wesleyan University and an MBA from the Wharton School at the University of Pennsylvania.
Marcus Krembs is Enel's Sustainability Manager for the United States and Canada, responsible for integrating sustainable business and stakeholder management practices into each of the company's business lines in North America : Enel Green Power, Enel X and Energy & Commodity Management. Marcus has worked at the intersection of energy and sustainability for over 20 years and created Enel North America's sustainability department in 2015. Marcus is part of the company's leadership team and leads all engagement activities in terms of sustainable development, circular economy and environment, social and governance (ESG). with key stakeholders in the United States and Canada.
Anthony Oni is a Managing Partner of the Elevate Future Fund at Energy Impact Partners. The fund seeks to create a more diverse, inclusive and equitable clean energy future by providing venture capital to various founders and entrepreneurs in the clean energy sector. The fund will also allow diverse talents to create economic opportunities for struggling or disadvantaged communities. This focus will develop unique programming, partnerships with technology accelerators, including historically black colleges and universities, to cultivate talent pools and develop more avenues for diverse founders to enter the clean energy transition.
Meghan schultz leads Invenergy's finance and capital markets team, which is responsible for raising capital for all of the energy projects Invenergy builds around the world, as well as the company's global risk function. Schultz's responsibilities also include portfolio financing for operating projects, executing M&A transactions, and dealing with Invenergy's investors and lending partners. Schultz has overseen the execution of more than $ 28 billion in private equity investments, power plant acquisitions and sales, and project debt and tax equity financing. She has been involved in the execution of over 18,000 megawatts of renewable energy projects.
Kristal hansley is the founder and CEO of WeSolar. Hansley, the country's first African-American female CEO in the community solar industry, is an entrepreneur and advocate for using solar power to help hard-working families reduce their monthly expenses. She first made her mark when she was honored as a Member of the Howard University Legislative Assembly in 2010, which led to her serving in the United States Senate on the staff of the Chief of the majority Harry Reid. Kristal later continued her work in giving voters legislative support favorable to average citizens by leading community affairs policy in the office of Congresswoman Elanor Norton. By working with solar power developers and city leaders, she has helped thousands of low to moderate income families save on their utility bills.
For more information and a complete list of ACORE Board members, please visit http://www.acore.org/board-of-directors.
For the original version on PRWeb visit: https://www.prweb.com/releases/acore_welcomes_2022_class_of_new_and_returning_board_members/prweb18423289.htm