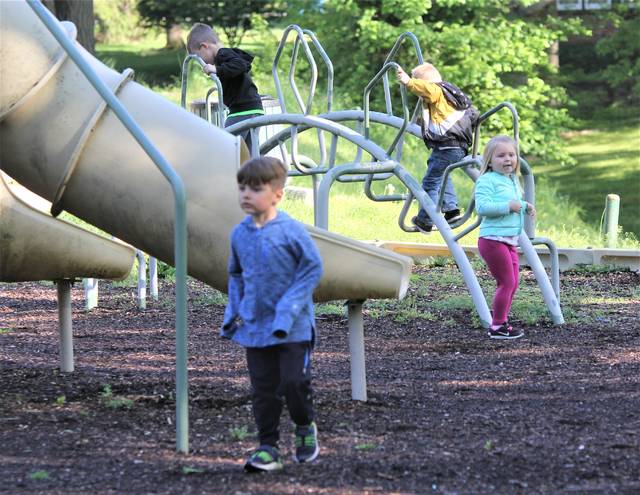 $2.5 million in grants available for existing child care programs
ALTON – Birth to Five Illinois is a statewide effort that aims to bring local residents together to meet early childhood needs within their own communities and now offers implementation grant opportunities to local early childhood collaborations.
By "collaboration," Birth to Five Illinois refers to the collaborative process of stakeholders coming together to discuss issues in their community using systems thinking approaches to identify problems, root causes and solutions, said Angela Hubbard. of Birth to Five Illinois, grants and relationship manager. The $2.5 million implementation grants are for organizations already working on child care to improve early learning systems. The deadline for applying for the grant is August 5.